© 2023 Pride Publishing Inc.
All Rights reserved
Scroll To Top
This Is Badar
Actor and director Badar, pictured above, posted his highly amusing Madonna tribute online and we were enthralled. When we asked him about his work, he said:
"Growing up in Abu Dhabi [in the United Arab Emirates] during the earlier part of my life, Madonna was my first introduction to Western music. I remember being drawn to her intricate dance moves and catchy tunes. Her music has always been innovative and after all these years continues to do the same. These images are an homage to the Queen of Pop and a celebration of her music. The photographs were taken over a period of one year. I am grateful to everyone who helped bring this vision and idea to life. This wouldn't have been possible without you."
Connect with Badar on Facebook, Twitter, and Instagram. And you can watch his video here.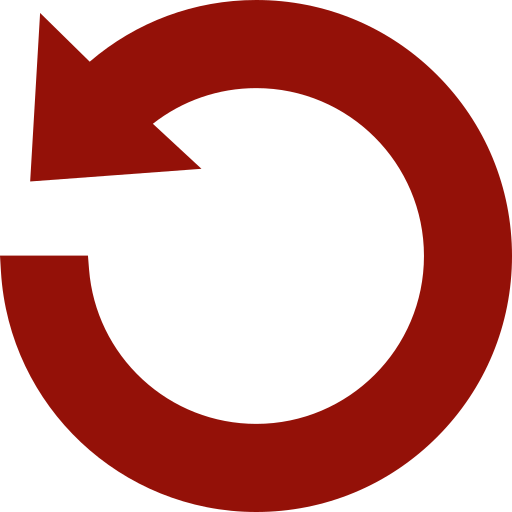 Replay Gallery
More Galleries