© 2023 Pride Publishing Inc.
All Rights reserved
Scroll To Top
Heather Cox, Rib Head
This exhibit, at the Center in New York, will showcase art by contemporary LGBTQ artists addressing or exploring the four survival strategies presented in the show. 
Curator Statement: Throughout much of our country's history, LGBT people were seen as mentally ill, undesirable and illegal. Easily evicted, fired, discriminated, and incarcerated, LGBT people were forced to find ways to survive and make a life for themselves in this hostile and unsupported environment. While researching the LGBT Community Center National History Archive, a groups of strategies used by LGBT people to survive and prosper in this difficult world became apparent and are the basis for this exhibition. These strategy groups are the following:
1. Be True to Yourself Even If You Can't Be Truly Yourself With Others;
2. Survive By Blending In or Hiding, But Know the Secret Codes for Connecting;
3. Find People Who Accept You as You Are and Stay Connected to Them; and,
4. Find a Supportive Community, Join It. and Develop Relationships Within It.
Although many LGBT people in our country have legal protection from discrimination, not all of us are protected, and many existing laws are currently being repealed in cities and states across the country. Further, the legalization of same-sex marriage has brought a religious-based backlash against LGBT people in thinly veiled attempt to push an agenda that sees us as immoral aberrations. Life is much worse for LGBT people in many other countries with condoned vigilante violence, institutionalized persecution, torture, and death. Far too many LGBT people still live in an unsupportive world, so these survival strategies from the past are still helpful and relevant today.
— Steed Taylor, Curator
The exhibit runs through April . The Center: 208 W. 13 St., New York, NY 10011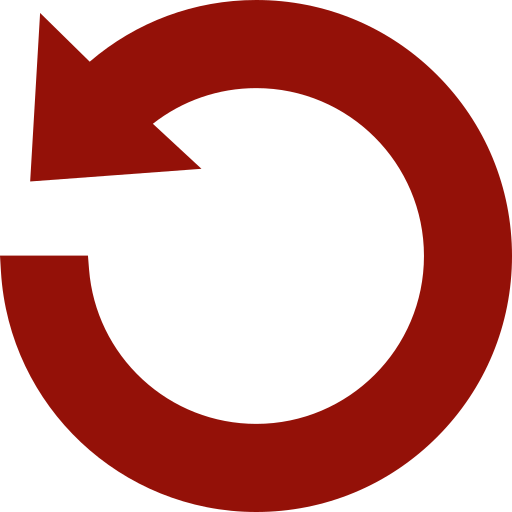 Replay Gallery
More Galleries