© 2023 Pride Publishing Inc.
All Rights reserved
Scroll To Top
Art above: Richard Burrowes. For information on this exhibit, read below.
Dirty Little Drawings provided first-time artists the opportunity to exhibit alongside established peers in an internationally recognized show. Each artist attended at least one of the weekly erotic drawing sessions of the Leslie-Lohman Studio in New York. For the seventh show, the committee of Harvey Redding, Shungaboy, Robert W. Richards, and Rob Hugh Rosen presented 70 artists.
Participating artists: Aldo Putignano, Alex Pacheco, Alfredo Rossi, Alvaro Luna, Andrew Goldman, Anthony Gonzales, Billy Ce, Blane Robison, Boyway, Brian Bednarek, Carmine Santaniello, Chuck Nitzberg, Court Watson, D.J. Durkin, DAL, Dallas Goodbar, Damian Downer Costilla, Dan Romer, David Wolfe, Dirty Billz, Frank Sheehan, Gareth Hendee, Gary J. Speziale, Geno Frank, George Towne, Grant Arnold Anderson, Harvey Redding, Harwood, Henry Chang, Hunter Kaczorowski, James Campbell, James Schlechter, Jandy A. Carvajal, J.C. Etheredge, JCM, Jean-Sebastien Coles, Joey St. John, Jon Jensen, Jorge Vargas, Justin Winslow, Kent Lau, Lucky Sanford, MAHK, Matthew Jay, Michael J. Hildebrand, Michael Mitchell, Michael Walden, Michael Zolnowski, Mike Ocasio, Milo Molino, NYChuck, Patrick Webb, PSmit, Quinn, Richard Burrowes, Robert W. Richards, SAK, Sebastian Whoa!, Shungaboy, Stefano Imbert, SAK, Steven Frim, Steven Keith, T. Christopher, Tai Lin, Todd Yeager, Tom Cocotos, Tom Muscatello, Victor Gadino, Ward Lamb, Xuri Zhou.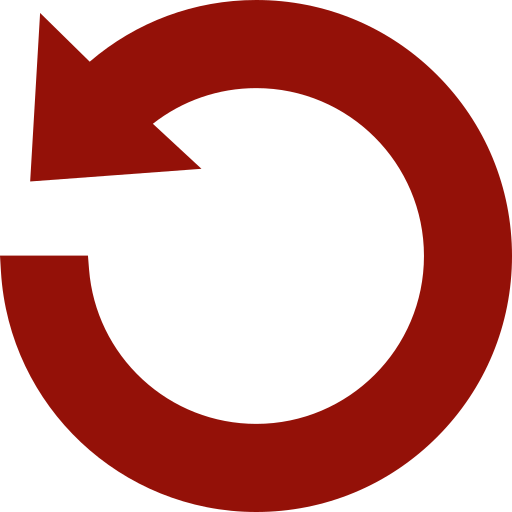 Replay Gallery
More Galleries