© 2023 Pride Publishing Inc.
All Rights reserved
Scroll To Top
Sexy, witty, and eye-popping 3D rendering. Read more about Butchsl below.
That combination of witty and sexy is as good as it gets, right? But add mouthwatering 3D rendering and it takes it to another level. We found Butchsl's work on Deviant Art, and he has been gracious enough to speak about his work to us:
"I was born and raised in Sydney, Australia, but have since moved to a small town on the edge of almost nowhere. I discovered the world of 3D rendering about three years ago, when I stumbled across Daz Studio. It was cheaper than photography and I didn't have to go looking for models. After a short while, I was creating images that some people thought were ok.
"To my mind, the choice of model has always been the most important aspect of an image. Over time, I've created a small stable of uniquely 'butch' characters. Initially they were based on the physicality of the original '60s and '70s Colt Studio models, although they're still chunky, they've since mellowed over time. I made the conscious decision that my boys would never be skinny twinks, they'd always have hair where nature intended, maybe a bit of extra weight around the hips, not be overly pretty, and their nose and ears should look real. Unfortunately, the current fad of exquisitely shaped eyebrows is out of my control.
"It's easier, I think, if I let my images speak for themselves."
If you'd like to see more, the links here are all adult in nature. We warned you: Butchsl.deviantart.com, ButchPictureGallery.tumblr.com, Renderotica.com/artists/butchsl/Gallery.aspx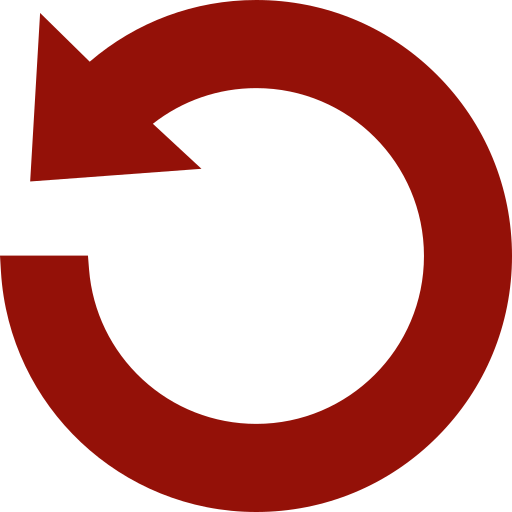 Replay Gallery
More Galleries
September 29 2023 9:51 PM