© 2023 Pride Publishing Inc.
All Rights reserved
Scroll To Top
Play with me: an exhibition about Art & Seduction
The basis for the exhibition is a particularly unique art project by Italian artist Diego Tolomelli. Tolomelli's concept is a version of each traditional playing card in which the entire LGBTQ community is represented in a stained-glass window treatment. For three years he worked on 19 different glass windows. The project, which is as big as a church window, includes the kings, queens, farmers, and aces, as well as a joker and two stained glass panels of the reverse side of the blue and red cards. The gallery has published its designs, in which all forms of sexuality occur, as a card game in a luxury box, in a limited edition (Euro 19.95, excl. shipping costs).
"Play With Me: Art & Seduction"
MooiMan Male Art Gallery
November 18, 2018 - January 27, 2019
See more at Galerie Mooi-Man on Facebook, and the upcoming Your Daily Male Calendar 2019.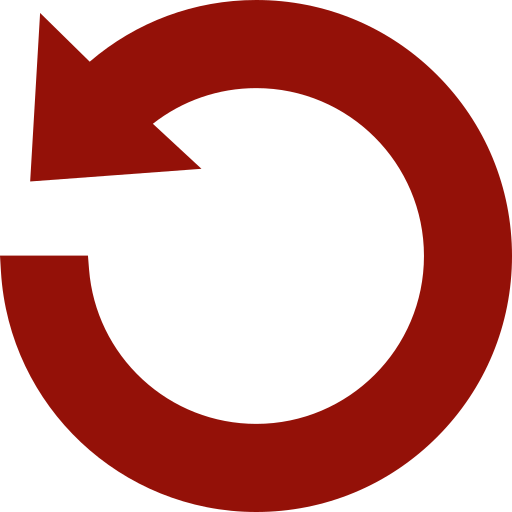 Replay Gallery
More Galleries
September 19 2023 8:03 PM