© 2023 Pride Publishing Inc.
All Rights reserved
Scroll To Top
Shawn Huckins' painterly skills and biting wit conspire to remind us that history is written by the winners — and then again later by the revisionists. Read more below.
Above: Nothing Rhymes With Orange (George Washington, White House Art Collection Erasure No. 5), 2018, acrylic/canvas, 32 x 26 in
Since construction was completed in 1800, the White House has served not only as home to each successive U.S. president, but also as a repository of American history, preserved in portraits and landscapes collected by the White House Historical Association. The collection contains iconic works ranging from Gilbert Stewart's famous portrayals of George Washington to Albert Bierstadt's epic scenes of the American frontier. For the contemporary American artist Shawn Huckins, who straddles the divide between traditional figurative painting and bleeding-edge digital culture, the archive is a provocation to consider how the past is treated today and how history might be remembered in the future.
The 18 paintings in "Fool's Gold" (currently at Modernism in San Francisco), Huckins' second solo exhibition at Modernism, mash up past and present by imagining masterpieces in the White House collection to be as ephemeral as Adobe Photoshop files. Meticulously repainting works by Stewart and Bierstadt, as well as Charles Wilson Peale and William Merritt Chase, Huckins "updates" them by simulating digital erasures: The artist selectively replaces portions with patches of gray-and-white checkerboard identical to the pattern that Photoshop users see when they delete sections of digital photos.
Huckins crafts these paintings entirely by hand in acrylic on canvas, working from archival images stored on the White House Historical Association website.
"If individual legacy can be expunged, how enduring are the concepts that spawned this country?" asks Huckins. "How will the current day be recorded, judged, and preserved when anyone can create, or re-create, his or her own reality with a keystroke, or a mouse-swipe, or a dead-of-night tweet?"
Shawn Huckins (born 1984, Laconia New Hampshire) currently lives with his partner Matt and works in Denver. His work has been exhibited nationwide.
The show, "Fool's Gold" will continue at Modernism in San Francisco until September 8, 2018.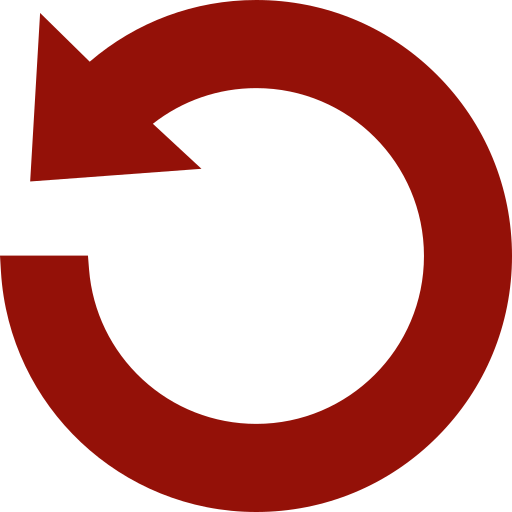 Replay Gallery
More Galleries