© 2023 Pride Publishing Inc.
All Rights reserved
Scroll To Top
Artist Stuart Sandford got our attention in 2007 with "Cumfaces." It's been a beautiful relationship since then. Check out what he's up to now.
We followed up with Sanford who is currently residing in Mexico City about his new works. And he's allowed us to share with you a preview here.
"These Polaroid collages are the beginning of a new series combining the two main elements of my artistic practice: photography (specifically Polaroid in this case) and sculpture," Sanford recently told The Advocate. "Merging the two processes together, the instantaneous and the protracted, I'm trying to create a new object/photo, that continues expanding my exploration of the queer body and the queer gaze."
"Adults Only, my first exhibition of the year opens in Cologne, Germany on January 18, 2019 at Galerie Biesenbach. I'll also be showing work in group exhibitions in Amsterdam in March, and in Los Angeles in two separate group shows in the summer. Alongside this is a group exhibition I'm curating at Tom of Finland Foundation in May and my solo presentation in Mexico City later in the year."
See more of Sandford on his website, and Instagram.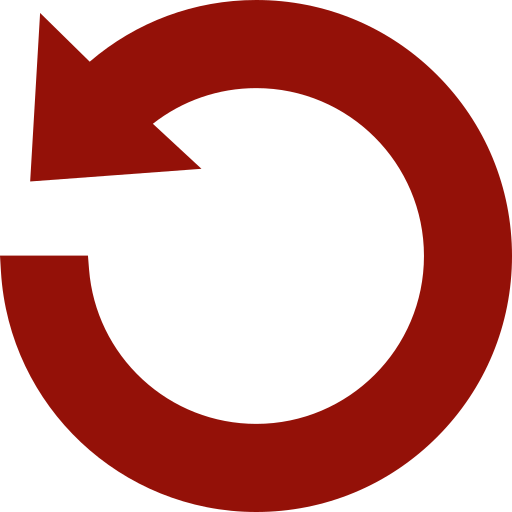 Replay Gallery
More Galleries
September 23 2023 10:00 PM