© 2023 Pride Publishing Inc.
All Rights reserved
Scroll To Top
Winner
Frank Fruzyna's career started when he was 12. "At 17, I quit high school to seek my fortune in the big city, picking up work here and there," he says. "I landed a job as a hardware illustrator — doorknobs, air conditioners, chain saws – 'hard-line illustration' is what it is called, and it paid well. By the age of 30, I was doing fashion illustration and clip art. My clip art wound up on everything from billboards to bookmarks."
Today, Fruzyna's works are held in many corporate and private collections. He has painted portraits of Carmen Dell'Orefice, Matt Rich, Elio Fiorucci, Sammy Davis Jr., Paul Glick, Allan Carr, Michael and Heather Bilandic, Aaron Gold, Susan Vassbinder, Dick Bories, Tura Satana, and Charles Clifton.
"I also love painting people: portraits and figures," he says. "Every person has physical beauty. I see it in the lines, shadows, wrinkles, folds of a face; whether it's the arc of a jawline or the sparkle in an eye, there is beauty to be found and I love to paint it."
The "Boxers" series came about as a result of two gallery exhibitions in Chicago. The first, "Men on Men," curated by Jason Messinger, was shown at Soul Café; the other was curated by Michael LeConte at Homey Gallery. Frank had started to paint the boxers, and found them an extraordinary subject. "These men are beautiful — masculine, hard-muscled, and trained to exert a lot of power in what is often a bloody arena," he says. "But boxers have such extraordinary faces — with amazing planes that capture light and shadow in the cheekbones, eyes, brows, and chin. They are faces that often are damaged in their work, and yet some beauty still remains. There's beauty to be found in everything; it's my job to find it, paint it, and share it with the world."
You can see more of his work at Fruzyna.com.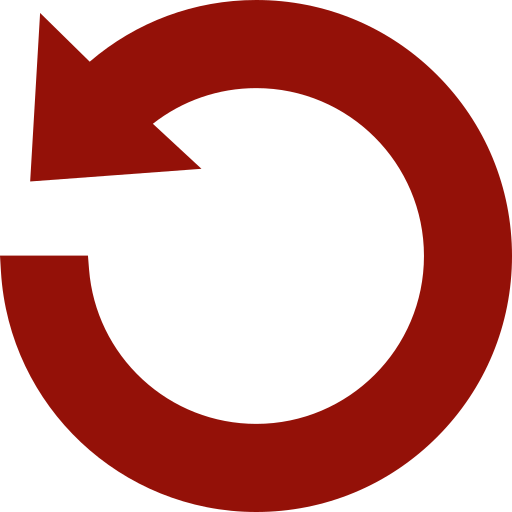 Replay Gallery
More Galleries