© 2023 Pride Publishing Inc.
All Rights reserved
Scroll To Top
The LGBT Films of Sundance 2016
The Sundance Film Festival, one of the most presigious celluloid events in the world, kicks off Thursday in Park City, Utah. Here are the LGBT movies that will screen there — and could soon make their way to your local multiplex.
First Girl I Loved (U.S.) Director and screenwriter: Kerem Sanga
Seventeen­-year-­old Anne just fell in love with Sasha, the most popular girl at her Los Angeles high school. But when Anne tells her best friend, Clifton — who has always harbored a secret crush on her — he does his best to get in the way. C​ast: Dylan Gelula, Brianna Hildebrand, Mateo Arias, Jennifer Prediger, Tim Heidecker, Pamela Adlon.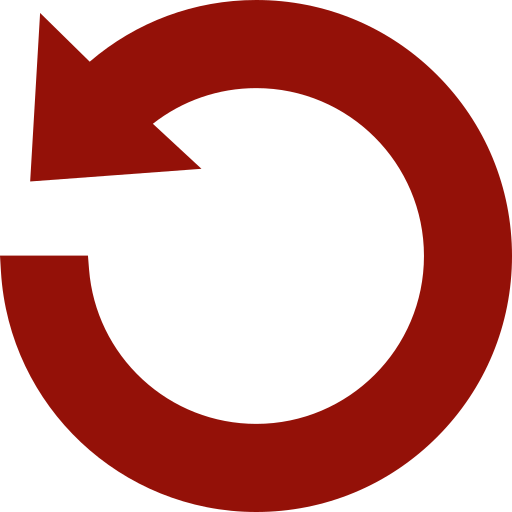 Replay Gallery
More Galleries