© 2023 Pride Publishing Inc.
All Rights reserved
Scroll To Top
&nbsp
Ryan Murphy's brilliant inspiration to take on feuds as a series is all the more mouthwatering because he will lead off with the famous long-standing resentments between Bette Davis and Joan Crawford. They were legendarily mean to each other and could have taught Donald Trump a few things about wit and style. But then who couldn't?
While we all enjoy a catfight, it seems like some of the most delightfully curdled comments have historically come from the mouths of LGBT babes. And so we revive our greatest, gayest insults list as an appetizer while we all wait for Ryan Murphy's new series.
We have broken them down to a few categories because we know how you like things organized and neat.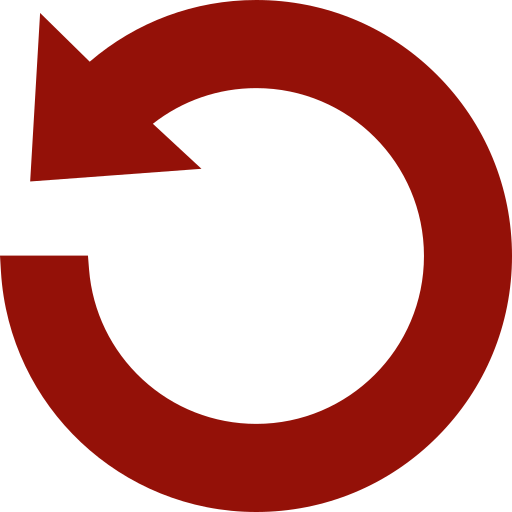 Replay Gallery
More Galleries