© 2023 Pride Publishing Inc.
All Rights reserved
Scroll To Top
As the 14th rolls around, men and women around the world start stocking up on chocolates, roses, and a few other Hallmark-approved tchotchkes. But if you're looking to up your gifting game, go for the good stuff: we're talking precious metals, gemstones, and finely-wrought pieces that are sure to be treasured though time.
If you're not a seasoned jewel connoisseur, no worries: the folks at Shane Co. have been in the game for four generations. Even better, the company's been a longtime supporter of the LGBT community, so you can buy that bauble with a clear conscience: they're not just a gay-friendly company —they design high quality pieces with pristine craftsmanship.
Here are some of our favorites.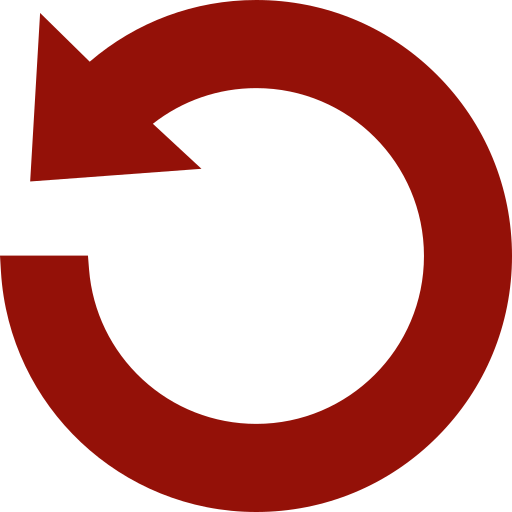 Replay Gallery
More Galleries