© 2023 Pride Publishing Inc.
All Rights reserved
Scroll To Top
Square dancing convention
LGBT square dancers from all over the world will burn up the floor this weekend at Dance Up A Storm, the 29th Annual International Gay and Lesbian Square Dance Convention in Vancouver. It's like the Comic-Con of gay square dancing. And gay and lesbian square dancing's growing reach is evident in the newly formed Gay Square Dance Club of Salt Lake City, Utah — which will host the 2014 convention.
We spoke with George Voorhis, a member of the Times Squares, New York's only gay and lesbian square dance club.

"Conventions are far more than about dancing," Voorhis said. "It's about socializing, seeing the square dance 'family' from all over the world who you only see at the convention, it's the Honky Tonk Queen contest." That's what he describes as "a really bad C&W drag show," which you can read more about at iagsdc.org.
The "Grand March" lets everyone wear their official attire and go all out in ceremony.  Remembrances honor those lost and their badges are pinned to a memorial quilt.  "LGBT square dancing is about community," Voorhis said. But of course, primarily it's about dancing, and you can see that in some images on the following pages from a previous convention.

For more information: danceupastorm.ca, iagsdc.org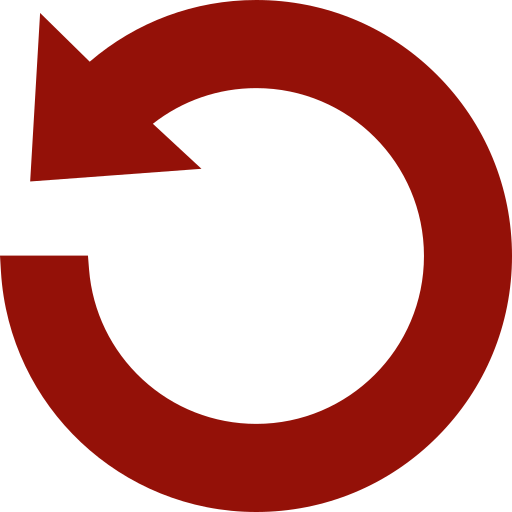 Replay Gallery
More Galleries