© 2023 Pride Publishing Inc.
All Rights reserved
Scroll To Top
ORLANDO — Thousands of people gathered in downtown Orlando Monday night for the city's first public vigil since gunman Omar Mateen killed 49 people and wounded more than 50 others inside popular LGBT club the Pulse early Sunday morning. 
The Pulse shooting has the somber distinction of being the most deadly gun attack in U.S. history — and the largest single anti-LGBT hate crime ever committed on American soil. A complex depiction of the gunman, Omar Mateen, has begun to emerge in the days since the attack, and is sure to continue as more information becomes available. Mateen had not only previously discussed his sympathies for radical terrorist groups including the Islamic State, but he allegedly contacted men on gay hookup apps for months prior to shattering the lives of more than 100 people in Orlando last week. 
During Monday night's candlelight vigil, local and national leaders, activists, and employees of the Pulse nightclub took the stage to share messages of love, resilience, and unity. There were countless tears shed on stage, with particularly powerful, personal statements from city council commissioner Patty Sheehan, Florida's first out elected public official, and Orlando mayor Buddy Dyer.
But the emotional apex of the two-hour event came toward its conclusion, when the crowd gathered on the lawn of the city's largest performing arts venue, the Dr. Phillips Center, quieted to light candles. Out Rev. Kathy Schmitz, the minister of First Unitarian Church of Orlando, led the group in a prayer before a bell was rung 49 times — once for each victim. The duration of the bell-ringing powerfully drove home the scope of the violence visited upon The City Beautiful. 
After the 49th bell toll, the Orlando Gay Chorus closed the evening with a moving a capella rendition of "You'll Never Walk Alone," originally composed for the Broadway musical Carousel. Then the chorus led the crowd in a joint singing of "Let It Be" by the Beatles. 
The Advocate has a small team of reporters on the ground in Orlando, seeking out stories of the LGBT people in the community directly impacted by this tragedy — the largest mass shooting in U.S. history. Click through to experience Monday night's vigil in Orlando, through Advocate photographer Yannick Delva's photos. — Sunnivie Brydum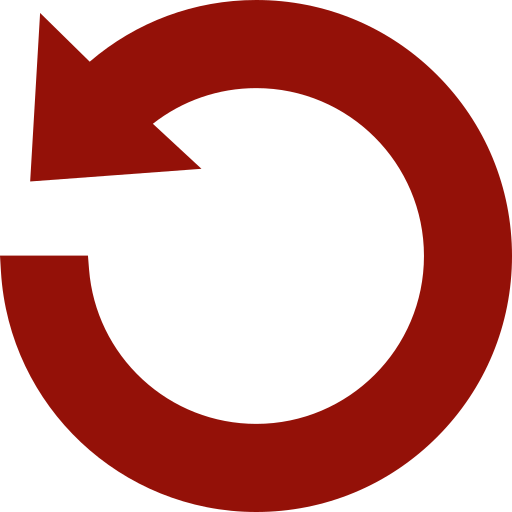 Replay Gallery
More Galleries
September 21 2023 10:00 PM