© 2023 Pride Publishing Inc.
All Rights reserved
Scroll To Top
&nbsp
As he spoke, I could see the sadness in Daniel Arzola's dark brown eyes. This was not the sadness of a relationship just ended or a recently lost pet. It ran much deeper, and especially on the face of someone so young, it cast a heaviness across his brow. Daniel and I were both speaking at a conference in Buenos Aires. I sat in on his panel as he talked about his childhood in Venezuela and the country's culture of violence and lack of basic human rights, especially for its LGBT citizens. 
Arzola, in an effort to raise awareness, had created a graphic campaign titled "No Soy Tu Chiste (I'm Not a Joke)." His "artivism" (a portmanteau of art and activism he coined to describe his work) soon caught the attention of Madonna. But this newfound notoriety came at a cost: He became the target of threats, causing him to flee his home and leave his family behind. 
In April, Arzola was planning to travel to Amherst College's Queer Resource Center to exhibit and discuss his work. He spoke in anticipation of the trip. 
The Advocate: What prompted you to create the "No Soy Tu Chiste" campaign?
Arzola: Since I was a teenager, I had been creating art with a purpose. I started with poems, then photography, and finally illustration. I called it "Artivism." But my story is not very different than the stories of so many gay and trans Venezuelan people. I had a difficult adolescence where I was constantly chased and bothered. When I was about 15 years old, neighbors tied me to an electrical post, took off my shoes and tried to burn me alive. They destroyed all my drawings. I escaped. But so many people don't have the chance to escape. There was one guy who couldn't run away — he was gay — his name was Angelo Prado. I saw it on the news. What struck me was that, even in this century, when you turn on the TV in Venezuela, if they talk about LGBT people, there is mockery. They are laughing about the pain of others. Making us a joke.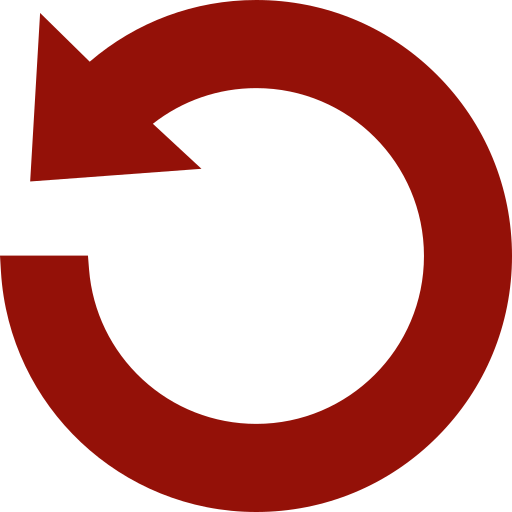 Replay Gallery
More Galleries
September 19 2023 8:03 PM