© 2023 Pride Publishing Inc.
All Rights reserved
Scroll To Top
14 Homophobic Moments From Adam Sandler Movies
Adam Sandler is known for a lot of crude, lewd, and dude humor. And unavoidably, throughout the years, gay jokes have been among the bread and butter of many of his blockbusters.
While Sandler has stated that he would be open to working with LGBT rights groups, there's no denying that scenes from movies like I Now Pronounce You Chuck and Larry, The Wedding Singer, and Little Nicky are problematic in their portrayal and discussion of gay people.
Granted, a lot has changed in what words and images are acceptable in mainstream media since Sandler started making movies. Perhaps in today's political climate, Sandler would have made different creative decisions. But regardless, LGBT moviegoers remember cringing when they saw these moments, even if their straight counterparts didn't notice. Here's a review of some of the worst antigay offenders. May they inspired Sandler and his team to do better in their portrayal of LGBT people in the future.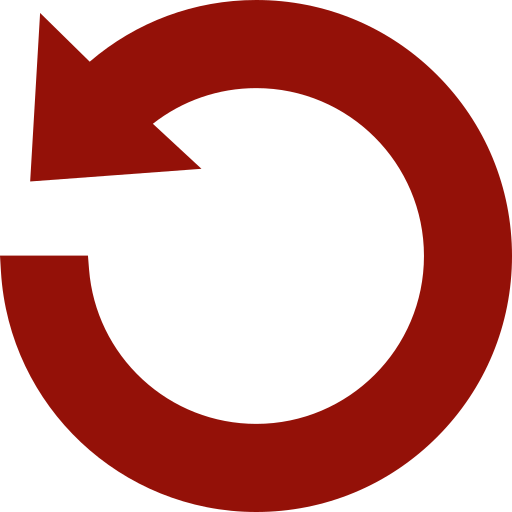 Replay Gallery
More Galleries