© 2023 Pride Publishing Inc.
All Rights reserved
Scroll To Top
Who the F**k Is Michael Alago? Read more below.
You probably know Michael Alago from his extremely stimulating photography books that started with Rough Gods. We include a slideshow of images in case you need to jog your memory. You're welcome.
But the photographs of tattooed muscle monsters are just a piece of Alago's intriguing story. 
The new film Who The F**k Is That Guy? The Fabulous Journey Of Michael Alago, tells a uniquely American story of Alago's journey from humble roots in Brooklyn, into the netherworld of downtown New York's music and arts scene of the 1970s and '80s. Alago rose from running the Dead Boy's fan club to live booker at the legendary Ritz nightclub and then onto a storied A&R career at Elektra Records, Geffen Records, and Palm Pictures, where he signed and executive-produced acts as diverse as Metallica, White Zombie, Flotsam and Jetsam, PiL, Cyndi Lauper, and Nina Simone. The story covers the crazy glory days of the music business as well as how Michael survived the late-'90s industry downturn and reinvented himself successfully as a visual artist, poet, and published photographer. Viewers will also journey through the nightclubs, underground haunts, and uptown parties of a long-changed New York art scene in its creative and decadent heyday. Stone's film will also tackle how Alago succeeded professionally as a gay man in a metal music subculture perceived to be homophobic. It also shows how sobriety refocused Michael's creative vision and drove his successful reinvention as an artist.
The July 19 screening at the Nitehawk Cinema in Brooklyn is already sold out. Tickets for another screening July 31 at 7:30 p.m. will go on sale next week. Who the F**k Is That Guy? will also be available on VOD and iTunes on July 25. Meanwhile, enjoy the photos.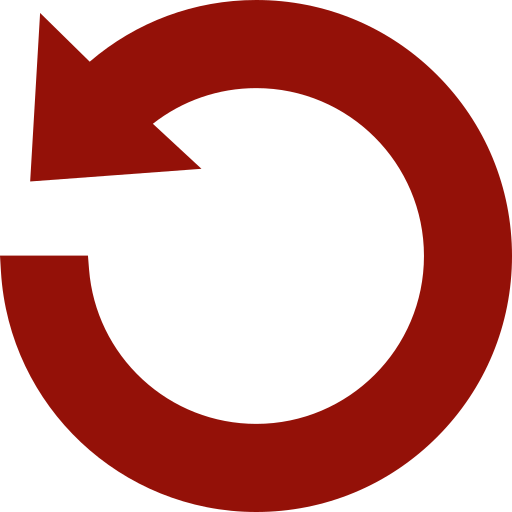 Replay Gallery
More Galleries
September 29 2023 9:51 PM