© 2023 Pride Publishing Inc.
All Rights reserved
Scroll To Top
Celebrity Trainer Jason Wimberly Opens the Wall in Los Angeles
On a cozy corner of Los Angeles near Sunset Boulevard and Gardner Street, Jason Wimberly has created a new kind of fitness studio concept.
The Wall's website tells us, "Knocking down the walls that separate us from our desires provides a common dialogue for growth, expansion and joy. Bringing like-minded people together to generate a force bigger than their perceived limitations, THE WALL propels people forward, resulting in personal success and exponential growth. We built THE WALL so you can break through."
The concept is bigger than cobblestone abs, although those are nice. It's about living a better life. And Jason is the charismatic coach who can help you break through. 
Jason is a consummate showgirl. Don't let all the high kicks and hair-tossing fool you — Wimberly is a force to be reckoned with. His decade-long career as an instructor means he knows exactly what your body needs, and as a former professional dancer he knows how to make it fun. His heart-pumping, sweat-drenched classes are truly one of a kind. Wimberly's ultimate goal is to create a nurturing environment where you can safely grow to be your best self yet.
Check out the website and enjoy this gallery of photos of his team and the recent opening of the new studio.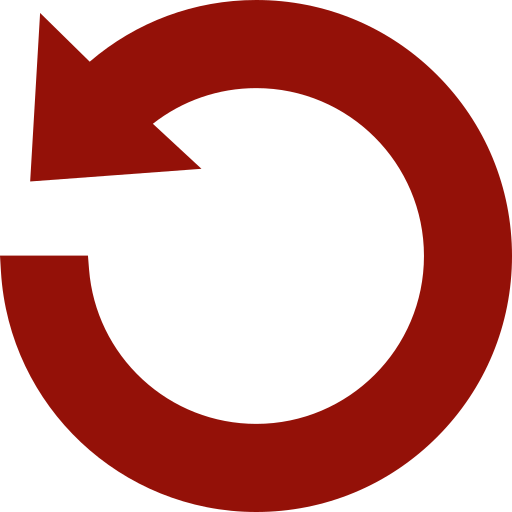 Replay Gallery
More Galleries