© 2023 Pride Publishing Inc.
All Rights reserved
Scroll To Top
If you used to put extra eyeliner on every photo in 'People' magazine with ball point pen when you were a kid, then 'Sassify' will be your cup of pink tea. Read about 'Sassify' below.
Our friend Jason from Sassify sent these great images from the new issue to us. What a breath of fresh air! Here is what he says below:
"Sassify is a queer culture print magazine that luxuriates in the lowbrow and sassiness. We are the only LGBTQ+ magazine that solely uses illustration and queer illustrators at the forefront of what we do to advocate for meaningful change.
"Every issue is a curated exploration of the word "sassy". We feature illustrations, stories and interviews to challenge perceptions of gender, sexuality, identity, the grotesque and the beautiful to redefine what it is to be sassy.
"Our latest issue explores visions of Queer utopia (queertopia) and asks how we can fight for it and how sustainable can it really be?"
Keep up to date here:sassifyzine.com
Order the 6th and best issue yet here: Queertopia Issue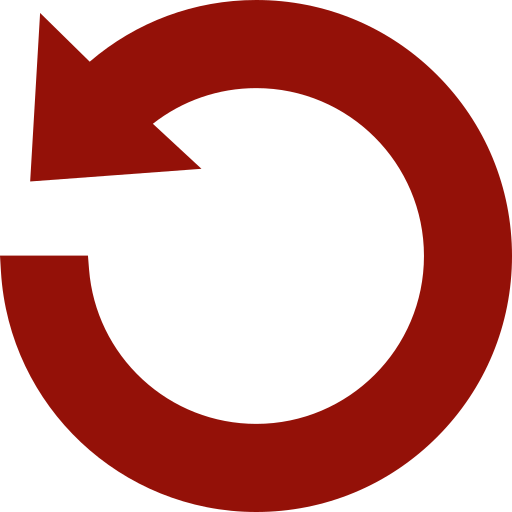 Replay Gallery
More Galleries