© 2023 Pride Publishing Inc.
All Rights reserved
Scroll To Top
&nbsp
What are you up to, LGBT America?
Today is The Advocate's #DayInLGBT. Tweet or Instagram a photo of your life with this hashtag today, and you could be on our next cover! We want to tell the world that our lives aren't scary, and show each other the many ways we are LGBT. So for each hour until 7 p.m. PT, The Advocate will select one photo submitted via #DayInLGBT to be on a special hourly digital cover.
Check back here each hour to see if your photo has been selected, and for multiple entries feel free to take photos throughout your day.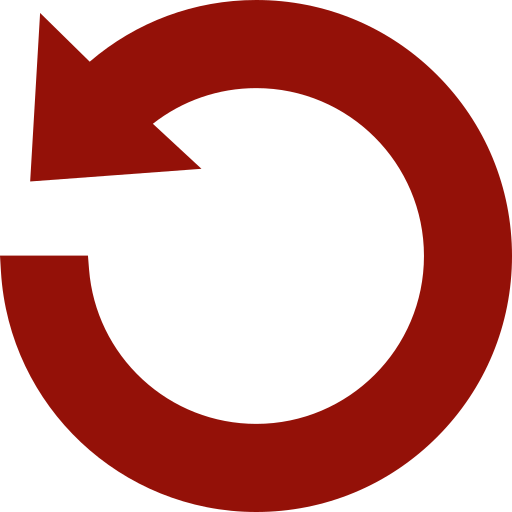 Replay Gallery
More Galleries