© 2023 Pride Publishing Inc.
All Rights reserved
Scroll To Top
&nbsp
Above: 'Love Letter Number One' | All images are copyright John Arsenault from the book Barmaid;photographs by John Arsenault
The site of the leather bar Eagle LA in Los Angeles has been home to three highly popular leather bars over the decades — the Shed from 1968 to 1972, the Outcast from 1972 to 1983, and the famous Gauntlett II from 1983 yo 2005. The Eagle LA, which opened its doors in 2006, follows a long-standing tradition of leather fetish and uniform set forth by leather Eagle bars around the country.
In 2011, photographer John Arsenault (born 1971) took a job as a barback or "barmaid" (as he liked to refer to the position) at the Eagle LA, where he felt he was meant to be at this moment in his life. It was not his intention to photograph the bar, but he was drawn to the interplay of light and shadow within the bar's dark interior at different times of day, and the interaction between the bar's staff, patrons, and the gritty, atmospheric landscape. His artistic instincts got the better of him, and over the next two years, Arsenault made hundreds of evocative portraits and interior landscapes of the Eagle LA, mostly with the camera on his iPhone. Fifty photographs are brought together in Arsenault's first monograph, titled Barmaid (Daylight Books, October 27, 2015), which includes a foreword by photographer Mark Jacobs and an essay by artist and curator Larry R. Collins.
ClampArt in New York City mounts "Barmaid," an exhibition of photographs by John Arsenault, the artist's fifth solo show at the gallery. The exhibition coincides with the release of the artist's first monograph. 
Opening reception: Thursday, January 7, 2016, 6-8 p.m.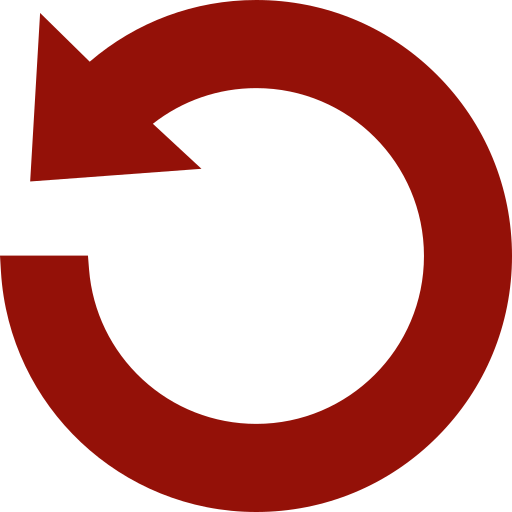 Replay Gallery
More Galleries