© 2023 Pride Publishing Inc.
All Rights reserved
Scroll To Top
&nbsp
Pictured above is Peter Marino (photo by Manolo Yllera), the curator of a current Robert Mapplethorpe exhibit at the Galerie Thaddaeus Ropac in Paris. 
For the exhibition "XYZ" at the gallery in the Marais, Peter Marino revisits the themes he believes fundamental: Mapplethorpe's XYZ portfolio (X for sex, Y for floral still lifes, and Z for male nudes). Marino, no stranger to controversy himself, is as paradoxical as Mapplethorpe — they both play with the super refined and the shocking. Marino is a design master for both the ultra high-end retail world, and fabulously rich and famous private clients. In a contemporary twist, Marino may not be what you might think. He and his wife are happily married and have a grown daughter.
The exhibit is on now and continues through March 5.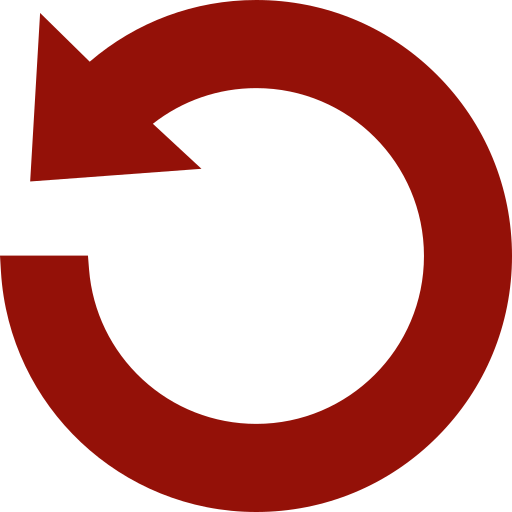 Replay Gallery
More Galleries