© 2023 Pride Publishing Inc.
All Rights reserved
Scroll To Top
Read more about Stefan Pinto and Adam Boyles below.
Stefan Pinto is curious about other people. Especially naked ones. As a working model, Pinto is part exhibitionist and part photographer-voyeur. He knows that everybody has a great story but sometimes you have to dig a little to see their wonderful uniqueness. In a new series, Pinto profiles and photographs the queer men he meets in Los Angeles, hoping to show their beauty and humanity. And yes, their sexiness. Pinto tells us the ultimate goal in his series of photos and profiles is to "liberate gay men all over the world who aren't as privileged — or free — here in America — or in any so-called, big city." —Editors
[ Related content: 45 Photos of Nearly Naked Chef Jase Grimm ]
See next slide for Adam Boyles's story.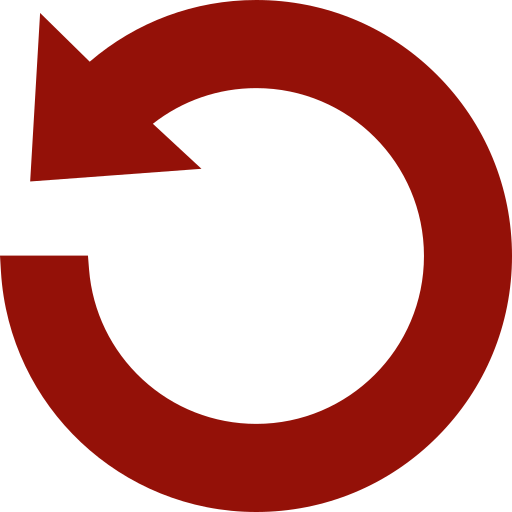 Replay Gallery
More Galleries