© 2023 Pride Publishing Inc.
All Rights reserved
Scroll To Top
How do you keep warm in 30-degree weather? We hear friction helps. Read about the Boston Santa Speedo Run below.
The SSRun (Santa Speedo Run) began in Boston in 2000 with five guys just looking to spread some holiday spirit by running through Back Bay in only Santa hats and Speedos. Since then it has grown to include over 700 men and women each year and has become an annual holiday tradition that has hosted thousands of participants who have helped to raise over $1.6 million for local children in need.
Check out the Santa Speedo Run site to learn more about the event on December 8, how you can get involved, and how you can help raise money for Play Ball! Foundation, a terrific organization that provides Boston middle-school students with a chance to play and build friendships and character through the lessons of sport -- teamwork, communication, and discipline.
Thanks to photographer Patrick Lentz and his Boston Flag Football buddies for braving the cold to get these pictures from the 2016 event.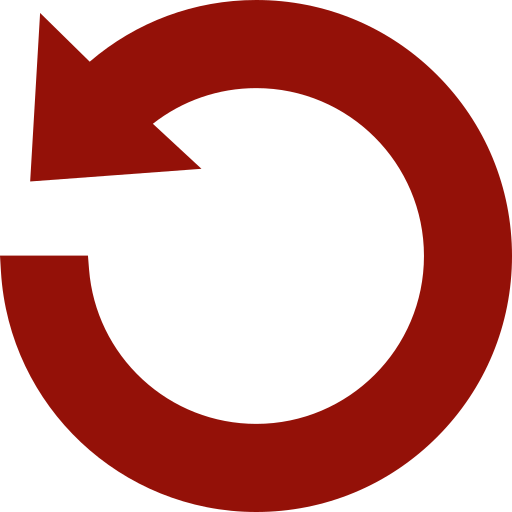 Replay Gallery
More Galleries