© 2023 Pride Publishing Inc.
All Rights reserved
Scroll To Top
Kyle Jackson
When he was 4, Kyle Jackson proudly approached his aunt at a birthday party. "Auntie Jess," he recalls saying, "I'm not like other boys. I'm a girly boy."
With that auspicious pronouncement, Jackson was on his way to a creative life not bound by traditional gender roles. He's all grown up now and works as a commercial photographer, and he's still entranced by drag queens. 
For the last six years, Jackson has been photographing and documenting drag queens for his project American Queen. He says he set out to "document the pride and self-acceptance of the drag queens and the Queer community," and then use his photos as a way of showcasing that to the mainstream. 
"The concentration started featuring just queens and is now expanding to include all individuals who feel empowered by their gender expression," says Jackson. "My message is clear: Be yourself, love yourself, and feel empowered."
[[{"fid":"872496","view_mode":"default","fields":{"format":"default","field_folder[und]":"1","field_file_image_alt_text[und][0][value]":"Book mock up","field_file_image_title_text[und][0][value]":"","media_title[und][0][value]":"","media_description[und][0][value]":"","media_description[und][0][format]":"full_html","field_credit[und]":"","field_tags[und]":"","field_license[und]":"none"},"type":"media","attributes":{"alt":"Book mock up","class":"media-element file-default"}}]]
Now with RuPaul's Drag Con just around the corner, Jackson is hoping to bring the mountain to Muhammad, as it were, and set up his American Queen photo studio at Drag Con. Then — a book! Meet Jackson on his Kickstarter page for a more detailed explanation of his project and most importantly to hear his message of hope and inclusion.  You can watch the video below: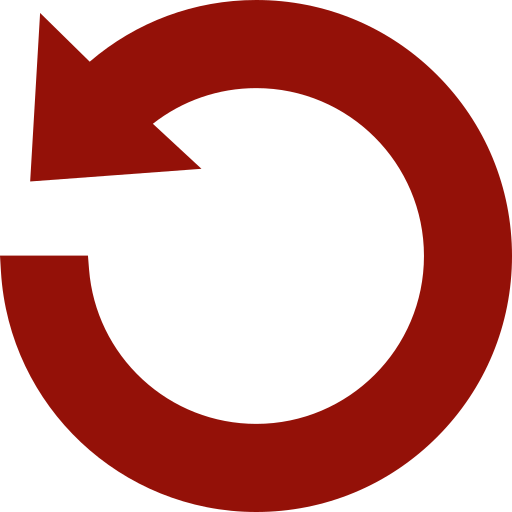 Replay Gallery
More Galleries