© 2023 Pride Publishing Inc.
All Rights reserved
Scroll To Top
Click 'MORE' button at right to get all the information on Adonis Blue
There are a couple of reasons that Michael Stokesis one of the most successful photographers of male beauty. One: he has an eye for the most sensational of men, locations, and drama. Two: He has a loyal fan base that he likes to engage with and enlist as co-producers. Plus, he is about more than just a eye-scorching photo. Check out his Kickstarter page here.
Michael says, "For this project I have photographed over twenty male fitness models, non-amputee veterans, and a couple amputee veterans - who will appear in this book as well as Invictus.  Adonis Blue is in the tradition of my previous male, figure study books, and it will be the same size as last year's book, Exhibition: hardcover photo book with dust jacket, 128 pages and measures 13.5 x 10.4 inches.  All the images are already photographed and only need to be organized and published.  When the book releases, I anticipate a full retail price of $89-$99."
And be assured, for Kickstarter patrons there are ample rewards.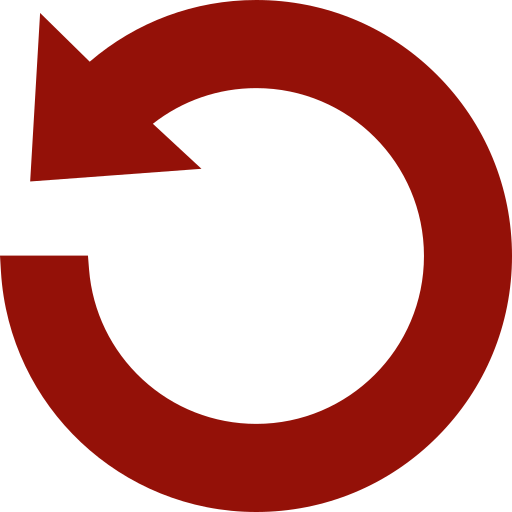 Replay Gallery
More Galleries
September 23 2023 10:00 PM