© 2023 Pride Publishing Inc.
All Rights reserved
Scroll To Top
Photographer Shawn Collins has a talent for finding young men who like to strip down and show off some abs and tats for his camera. Read more below.
Before you dig into the inspiring selection of young male muscle here: Shawn is also an awesome nature photographer. You should check out his social media pages listed below.
We asked Shawn Collins how he came to having so many young men want to get shirtless (and more) for him:
"I have been working as a professional photographer since 2008. I specialize in nature photography and fitness models.
"In my environmental work, I like to capture nature, especially birds in their habitat. I enjoy being in the outdoors and the peace it brings. I didn't set out to be a photographer, as I was a birder and naturalist. But picking up a camera to capture some wildlife, led me to my new found addiction of photography.
"Working with fitness models gives me the ability to be creative with poses, lighting techniques, and locations. Five of my models are now working full-time thanks to getting a start from my photos in their portfolios, and 14 have secured product endorsement contracts.
"Many of my photos have been seen in Cottage Life Magazine, the Humane Society's All Animals, and DNA Magazine, among others.
"I am selling a calendar of some of my models for charity work. After printing costs and shipping all the proceeds go to Toys for Tots. They are only 20 bucks, and Paypal is scollins74@gmail.com. Make sure you send an address with the Paypal. They will be shipped late November/early December."
See more about Shawn and his work at Facebook, Instagram, and Flickr.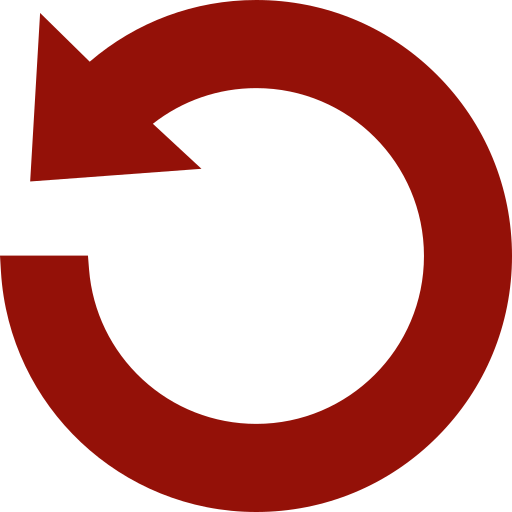 Replay Gallery
More Galleries
September 23 2023 10:00 PM