© 2023 Pride Publishing Inc.
All Rights reserved
Scroll To Top
Perhaps the body is a manifestation of the soul. Much Ronaldo's work explores classical themes. Read more below.
Ronaldo Guiterrez lives in Santo Andree, Brazil, and teaches at the Bio Ritmo Academia. Recently he told WorldofModels.org, "I'm a Brazilian photographer and I was born in Sao Paulo. Since my childhood I have been attracted to some classic painters such as Leonardo da Vinci, Rubens, Caravaggio, and others. I have always wanted to be a painter and create some pieces of art, however, I don't even know how to draw a circle, so I decided to create my own pictures."
Ronaldo's interest in classic art reveals itself beautifully in his work, especially in his series of Catholic saints. Modestly, he maintains, "The perfect photo is the one we haven't taken yet, but I have some that I consider my favorite, and most of them were taken accidentally, when I was in the right place at the right time."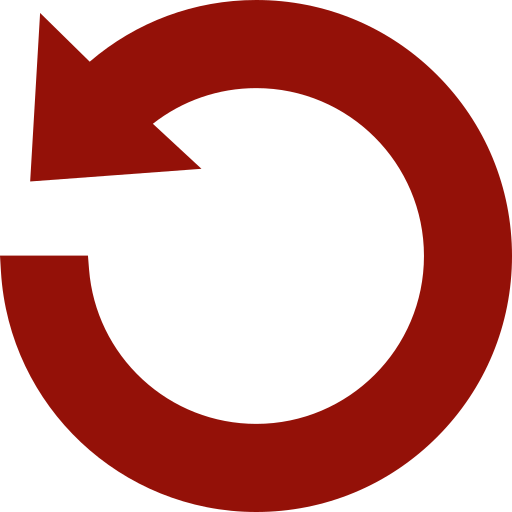 Replay Gallery
More Galleries
September 29 2023 9:51 PM