© 2023 Pride Publishing Inc.
All Rights reserved
Scroll To Top
Ron Amato's stunning series gains momentum with each passing day under this administration.
Ron Amato's Gay In Trumpland photographs will be exhibited in New York City at the legendary Leslie-Lohman Project Space, January 18th-20th. More information here: LeslieLohman.org
"Beginning with the selection of a running mate who is unabashedly anti-gay, to a series of presidential nominations of people with histories of anti-gay agendas, the current president and administration of the United States has engaged in a war against the LGBTQ community. After years of the our community making steady gains in employment, housing and education rights, as well as legal recognition of same-sex relationships, this administration is continually dismantling those gains. The obliteration of policies and programs designed to protect the rights of LGBTQ people is systemic and widespread. Many in the administration, and many of the current president's supporters, would prefer we just go away, hide or deny our very identity. At the core of this is their repudiation of us as sexual beings building loving relationship with partners of our choice. This photo series is a visual expression of our community getting pushed back, denied basic protections under the law and being expected to forego the basic human rights of loving and community building." - Ron Amato
Read more of Ron's statement and a list of actions taken by the current administration, which are hostile to the LGBTQ community.
Ron Amato is a Professor in the Photography Department at Fashion Institute of Technology in New York City. Much of Ron's work centers on issues of sexual identity. His seminal show of sexual self-portraits at Richard Anderson Fine Arts in NYC in 2000 earned Ron a reputation for his frank portrayal of the sexual dynamic between men. In 2017 Ron published his first monograph, The Box, which continues his exploration of these themes. The photo series and book garnered worldwide praise and won an American Photographic Artists Award for Outstanding Photography Series. Ron's work can be seen at www.ronamato.com and on Instagram.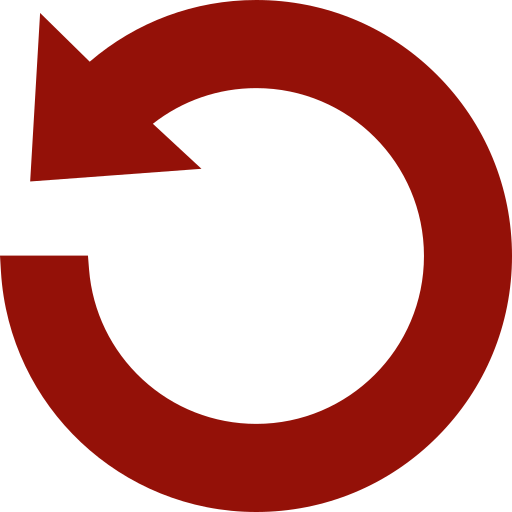 Replay Gallery
More Galleries