© 2023 Pride Publishing Inc.
All Rights reserved
Scroll To Top
Nicholas Contrera finds nuances and extremes in the chaos of contemporary urban genderqueer life. Read more below.
A statement from the photographer:
"My explorations in the areas of gender and queerness have, until now, been confined to the urban environments and city centers. Although rich and diverse, the context is generally known and comfortable to me and my current artistic vocabulary has been predicated on this relationship to place. As I expand my sphere of interests and repertoire of subjects, the logical next developmental step, is to begin studying new and different circumstances. This studio program project proposes that I continue to apply the framework of my current practice, using a unique - literal and figurative - lens through which to view communities and individuals. But the shift from the developed and local to unfamiliar territory will challenge my process. I welcome these experiences and interactions as vital influences, which will guide the evolution of my practice in perhaps, unexpected ways.
In my photographic work, I explore people who celebrate an individuality - either by their breaking of social norms, a pushing past of gender boundaries, or an expansion of our definitions of sexuality. I am fascinated by opportunities to examine how seemingly isolated communities - particularly those that don't subscribe to conventional constructs of identity or sociocultural interaction - shape and reshape their relationships to the mainstream. Our existing comprehension of sexuality grew from a traditional definition of gender - that binary narrative of male and female gave way to the fundamental categories of gay and straight. However, our current perceptions of both gender and sexuality are much more complex with notions of absolute biology replaced by an acceptance of spectrum. Common thinking now looks past prescription or stereotyping of a gender paradigm and embraces subscription and nuance as it relates to sexuality. This evolution is largely seen through a mainstream, and westernized lens - the trajectory of this discussion is very different in many more marginal cultural situations.
About Nicholas Contrera:
Nicholas Contrera has developed a photographic practice that explores the multi-dimensional nature of gender. Originally from Detroit Michigan. He turns his camera to diverse subjects, particularly those entrenched in New York City's vibrant and often decadent club scene. He investigates the fluidity of sexuality and self. Resisting current photo technologies, Contrera employs the analog techniques of film and embraces historical processes like tintype in his investigations of human identity. In 2016 Contrera graduated with a Bachelors in Fine Art Photography from The School of Visual Arts. His work has been exhibited in galleries around the world and has appeared in the Huffington Post, New York Pride Guide, and Manhattan Digest. You can see more of his work through his website at NicholasContrera.com and his Instagram.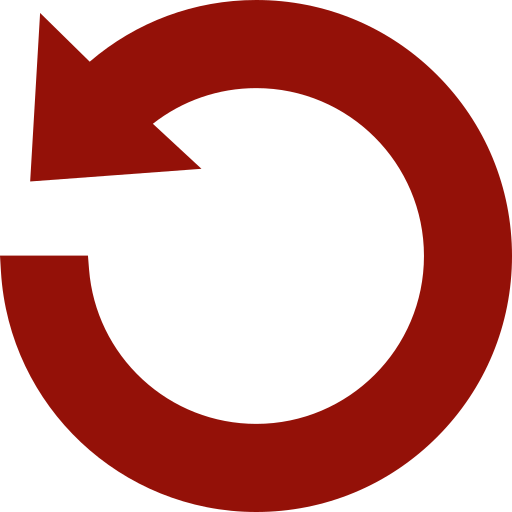 Replay Gallery
More Galleries