© 2023 Pride Publishing Inc.
All Rights reserved
Scroll To Top
Testostérone's Blacklight Underwear Party is an excuse to cut loose, ditch the clothes, and let 'em all get a good look. Read more below.
If you have never stripped down to your Jockey shorts and a pair of Nikes for a few beers in your local bar, it can be a transcendent experience. Especially if there are lustful bears, otters, and lamb chops leering at you from across the bar. Let 'em look.
This past Saturday at the Seattle Eagle, DJ and producer Ron Hamelin hit the deck to get everybody in the mood to get as close to butt-naked as they dared. There were jockstraps, there was body painting, there was throbbing music. Everything that makes a good party.
Check out the Testosterone Facebook page to see where the party will be next. And thanks for Matt Baume's photos.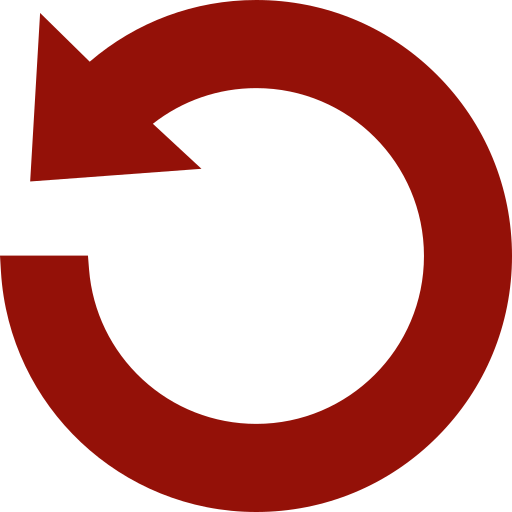 Replay Gallery
More Galleries