© 2023 Pride Publishing Inc.
All Rights reserved
Scroll To Top
Moscow fitness photographer Igor Kireev contrasts and compares his two favorite models, Dmitry (pictured above) and Ruslan.
Igor Kireev did not start taking portraits until 2010, and now he is one of the most successful fitness photographers in Moscow. Most of Igor's clients are competitive bodybuilders and athletes. They come to Igor when they are in peak physical condition to get a beautiful photographic record. Igor also shoots fashion photography for underwear and swimwear brands.
Igor also loves to travel. "I really love traveling to southeast Asia every winter, and especially Thailand. I try to find models in the vicinity during my trips to make beautiful photos with them in these beautiful places in paradise."
"I used photos of my two most favorite models, made at different times, in different places." See more of his models Dmitry Tumash and Ruslan Efimov on Instagram.
For more about Igor and his work see his website, Instagram, Facebook, and YouTube.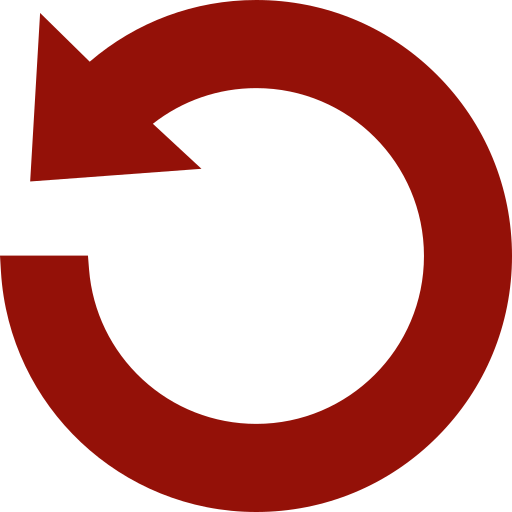 Replay Gallery
More Galleries
September 27 2023 2:30 PM