© 2023 Pride Publishing Inc.
All Rights reserved
Scroll To Top
Above: Lola Flash, Legends: Buck. Read about the exhibit below.
X Gallery and EnFoco join together to present Queer Eye, a photographic artistic exhibition celebrating Pride Month.
The Queer Eye Photography exhibition features Lola Flash, Lisa DuBois, Oscar J Rivera, and Gabriel Garcia Roman at X Gallery.
"En Foco is a nonprofit organization that nurtures and supports contemporary fine art and documentary photographers of diverse cultures, primarily U.S. residents of Latino, African, and Asian heritage, and Native Peoples of the Americas and the Pacific," Bill Aguado, the director of En Foco, tells us.
"X Gallery is dedicated to participating in the cultural development of Harlem through the exhibition of art and photography," curator Lisa DuBois says. "We strive to create an environment where local people and foreigners of every background can be touched by the beauty of art. We are committed to exhibitions and programs that will strengthen and sustain our community."
X Gallery is located at163 Malcolm X Boulevard at 118th Street, New York. Queer Eye runs June 1-June 30, with a reception June 14 from 6 to 9 p.m.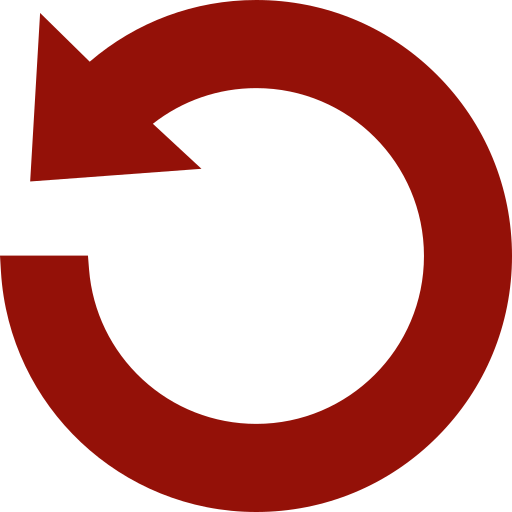 Replay Gallery
More Galleries
September 15 2023 12:18 PM