© 2023 Pride Publishing Inc.
All Rights reserved
Scroll To Top
Fright Night: Immortals
Earlier this month, GT Dave hosted his second Halloween event called "Fright Night." This year's theme was "Immortals," which is an multi-genre Vampire Party. Guests were required to show up in vampire costumes and walk through a scare zone of bitten, bleeding victims, vampires in coffins, a "vampire feast" scene, and featuring a thirsty pianist based on the iconic Kirsten Dunst character.
Guests had two photo scenes to take selfies in ands were entertained with three live performances; two choreographed by Locky Brownie and the third being several scenes from L.A.'s iconic "Rocky Horror Hipster Show" film performed by six of the cast members.
The night ended with a contest for the "Best Costume," where winners were given a new iPhone 11, a 60 inch Samsung TV, or an Amazon Echo.
Photography by Miguel Angel Reyes.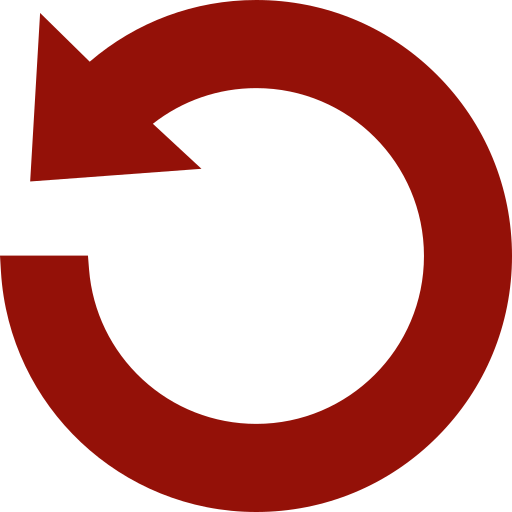 Replay Gallery
More Galleries