© 2023 Pride Publishing Inc.
All Rights reserved
Scroll To Top
The relationship between model and photographer is based on trust.
And that is why so many great looking guys come to shed their clothes for Verner Degray. Erwan was a bit hesitant, but after he met and talked with Verner, he felt safe and willing to explore his exhibitionistic side -- to a point. Verner assures us that the finals reveal was well worth it.
[RELATED: In the Galleries: Verner Degray's French Polynesia and Across the Pacific in Search of the Erotic]
When we posted an "In the Galleries" piece on Verner Degray's work a while back, we were surprised at the amount of traffic it received. And then the traffic just kept on.
Check out Verner's website for great information on his history, selections of his work, and even how to apply to model for him. Catch him on his social media: Facebook, Twitter, Instagram, and Pinterest.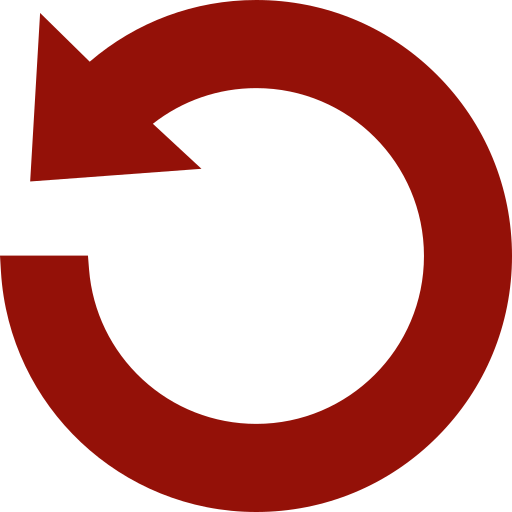 Replay Gallery
More Galleries
September 29 2023 9:51 PM