© 2023 Pride Publishing Inc.
All Rights reserved
Scroll To Top
Things tend to get wild at Sidetrack in Chicago. Even though it's still very cold there, the guys just can't keep their shirts and pants on for the parties they throw.
Mardi Gras Celebrations at Sidetrack Chicago keep winter HOT! Mardi Gras weekend was filled with body painting, beads, and hot men. Sidetrack's annual Mardi Week events included a Glow Party, a Masquerade party to benefit The Legacy Project, and the climax event: Mystic Mardi Gras, a Circuit Mom take-over on Fat Tuesday with DJs Circuit Mom and Karsten Sollors. Photography by Jed Dulanas.
Find out more about Sidetrack Chicago on their website, Facebook, and Instagram.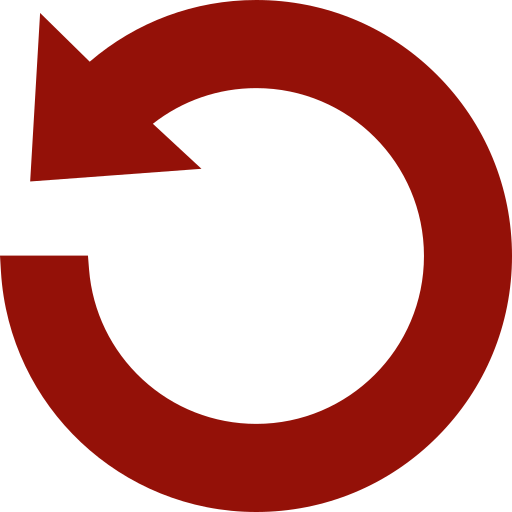 Replay Gallery
More Galleries
September 29 2023 9:51 PM