© 2023 Pride Publishing Inc.
All Rights reserved
Scroll To Top
The Black Party turns 40.
Produced by The Saint at Large(r) nearly 3000 gathered for this year's Black Party(r): Rites XL, held for the first year at the massive New York Expo Center in the Bronx. The 90,000 square foot expanse was transformed into a cavernous and intimate space that housed a dance floor, multiple stages, lounges and a "Minotaur's Maze" for cruising.
This year's theme, Caligula: The Last Party, was on display through decedent set pieces, elaborate costumes, and "Strange Live Acts" that were performed throughout the night and well into morning. From loincloth clad dancers being bound to a cross and raised high above the dance floor, to elaborate group numbers featuring some of the hottest male performers in New York City, there was something for everyone.
This was the 40th anniversary of The Black Party(r), considered by many the father of all large gay circuit events, and by far the most intense, immersive and gloriously subversive.
A highlight of the event was at 8 a.m., when DJ Mike Servito played "In The Name of Love" by Sharon Redd, who performed at the last Black Party at The Saint in 1988. Redd passed away in 1992 from complications related to AIDS, but her legacy lived on her this weekend, when a disco ball ascended into the air with her song as the soundtrack.
Any proceeds generated from the evening will go directly towards The Saint Foundation, a non-profit whose mission is to acquire and preserve artifacts of New York City LGBTQ nightlife of the post-Stonewall era in order to create a chronicle of the socio-economic, political and cultural history of the New York LGBTQ community.
Photography by BunnZ.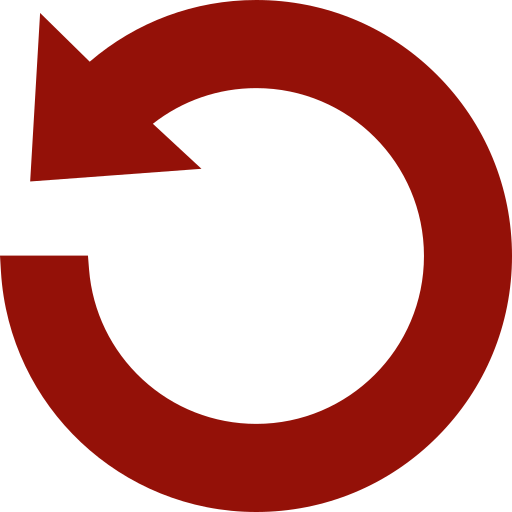 Replay Gallery
More Galleries
September 29 2023 9:51 PM