© 2023 Pride Publishing Inc.
All Rights reserved
Scroll To Top
Lope Navo sent us a whole bunch of guys from this casting call in São Paulo. Lope is our new best friend. Read more below.
Lope Navo's clients includes: Dior, L'Officiel, L'Officiel Hommes, Vogue, Forbes, Assouline, Taschen, Playgirl, TETU, GQ, and Esquire. So yes, he is qualified to sift through a large room of half-naked Brazilian guys to select the most talented.
Lope tells us, "Yes, the Sao Paulo shoot was just a test to cast models, coming from all over Brazil, and they are either wearing their own clothes/underwear or the RUFSKIN San Diego undies I brought with me to Brazil."
Find more about him on Facebook, Instagram, Twitter, and 500px.com.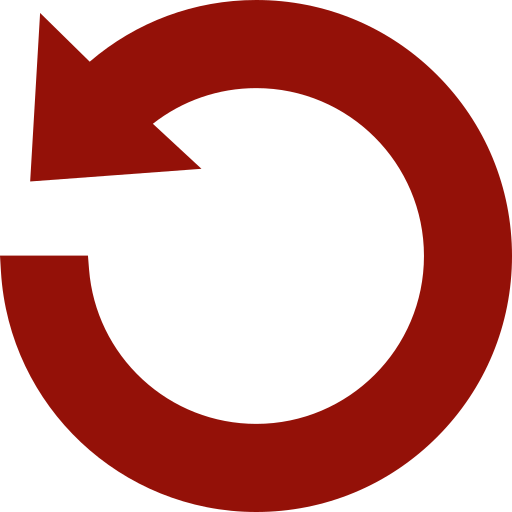 Replay Gallery
More Galleries