© 2023 Pride Publishing Inc.
All Rights reserved
Scroll To Top
31 Portraits of Queer Men in Warsaw
Elska Magazine, a gay indie publication dedicated to revealing the bodies and voices of LGBTQ communities around the world, has put the spotlight on Warsaw, Poland's capital, for its latest issue. Inside, readers are invited to get to know the city and queer life there through a series of honest and intimate photo spreads and personal stories from ordinary local men.
Poland is often in the news for a surging wave of conservatism and homophobia that has been taking over the country over the past few years, driven by right-wing politicians and religious leaders using hate as their rallying call. The regressive state of affairs for the LGBTQ community is in stark contrast to an economy that is modernizing at one of the fastest rates in Europe. Still, not all of Poland is on board with hate, and this latest Elska publication is a vehicle for giving queer Poles an amplified voice, for letting queer Polish bodies be seen, and for generally countering antigay rhetoric with a proud homosexual propaganda.
"I've been saddened by the headlines coming from Poland, from antigay protest marches to the national distribution of anti-LGBTQ stickers to even the arrest of local artists who have dared to use the rainbow in their work, and that's why I knew we had to come to Poland now," says Elska editor and chief photographer Liam Campbell. "I hope that as many Poles as possible will to see this work, whether they are proud or disgusted at the results. I certainly am incredibly proud of the men I met in Warsaw who were willing to take part in our project and so publicly and intimately declare themselves out and unafraid."
Learn more about the issue at ElskaMagazine.com.
Photos courtesy of Elska Magazine.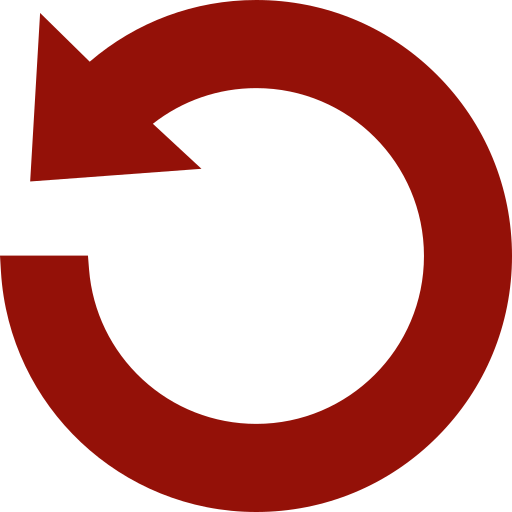 Replay Gallery
More Galleries
September 29 2023 9:51 PM