© 2023 Pride Publishing Inc.
All Rights reserved
Scroll To Top
AJ and the Queens
In honor of Ruby Red -- RuPaul's character in AJ and the Queen -- alumni of RuPaul's Drag Race, among them Jaymes Mansfield, Trinity the Tuck, Ginger Minj, Valentina, Latrice Royale, Pandora Boxx, Mayhem Miller, Eureka O'Hara, Mariah Balenciaga, Ongina, and Monique Heart, wore red to the premiere of the Netflix series.
Created by Michael Patrick King (Sex and the City), the show follows a cross-country road trip of Ruby and the young AJ (Izzy G.). It also stars Josh Segarra, Tia Carrere, Michael-Leon Wooley, and Katerina Tannenbaum, who also clicked their heels on the red carpet.
Check out photos from the sizzling event on the following slideshow, courtesy of Getty Images for Netflix. And don't miss AJ and the Queen,which is now available on the streaming platform.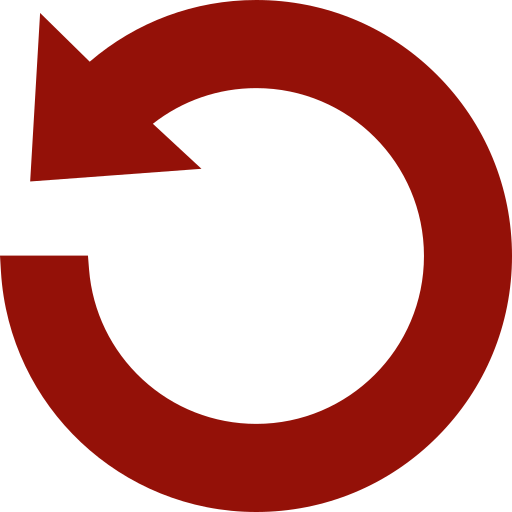 Replay Gallery
More Galleries