© 2023 Pride Publishing Inc.
All Rights reserved
Scroll To Top
Photo By Alexander Stamm
On the one-month anniversary of the Orlando mass shooting, Black Lives Matter organized a rally outside of the Los Angeles Police Department headquarters, where inside the police commission ruled that two officers who killed Redel Jones, a black woman in south Los Angeles, acted in accordance with the department's deadly force policy.
Black Lives Matter Los Angeles attends police commission meetings at the LAPD headquarters downtown every week, but this week the crowd in attendance was much larger than usual, after the deaths of Alton Sterling and Philando Castile captured national media attention, along with the shooting of multiple police officers in Dallas.
Protesters chanted "Black Lives Matter Here!" and shouted the names of Los Angeles residents who were either killed by police or died in custody: Wakeisha Wilson, Redel Jones, and Keith Bursey, among others.
People in the crowd held handmade signs with phrases of support for Black Lives Matter: "Brown People for Black Power," "Armenians for Black Lives," "Latinx For Black Power," "Black Trans Lives Matter," and "LGBTQ Stands With Black Lives Matter." 
(RELATED: Queer Protesters to LAPD: "Black Lives Matter Here")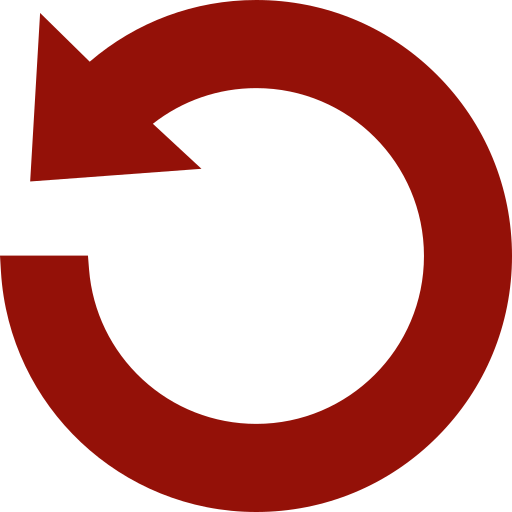 Replay Gallery
More Galleries