© 2023 Pride Publishing Inc.
All Rights reserved
Scroll To Top
Help celebrate 10 years of love and pride with Metro East Illinois. Read more below.
The Metro East's First Annual PrideFest: Celebrating Diversity and Equality was held June 21, 2008, on Second Street at West Main in Belleville, Ill. Attendance was estimated at 1,000 people.
This year the organizers put out a lovely statement on Facebook: "We would like to thank everyone that came out and enjoyed our 10th annual Pride Festival yesterday. It was an amazing day. Special thanks to all the volunteers, vendors and entertainment that made this an epic year. Special thanks to Club Escapade and Jason Buss ReMax Preferred for making it possible to have the awesome Kristen Merlin on the main stage. 2017 is in the books and we look forward to another amazing year."
Thanks to the great guys from The Vital Voice for providing the photos.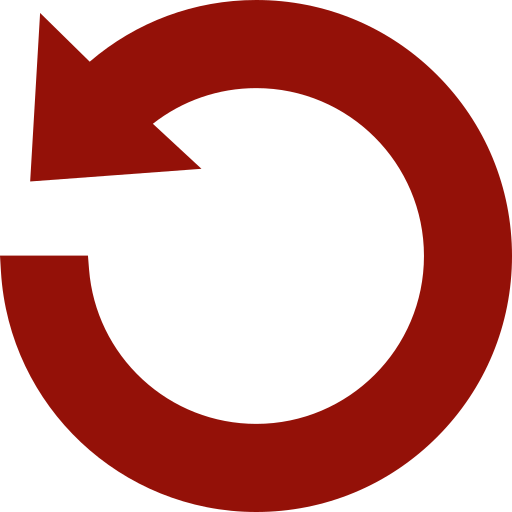 Replay Gallery
More Galleries