© 2023 Pride Publishing Inc.
All Rights reserved
Scroll To Top
America is a frightening place these days. Is it tone-deaf to talk about sex? Read more below.
Gay sex has always been an act of social and political revolt. It wasn't that long ago in American history that we were beaten in the streets — when our bars were raided and burned. In return, we cruised every public park and subway bathroom in sight. We celebrated sodomy and acted out. When AIDS was ignored by our government, we demanded visibility. Our sex became a life-or-death battleground put painfully on display. 
Sex establishes our humanity in the face of their dehumanization and is never removed from politics. Browse these 10 sexy ways every gay man can resist Donald Trump.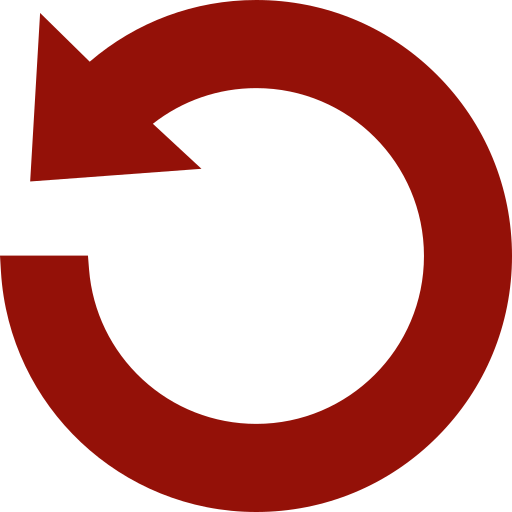 Replay Gallery
More Galleries