Ten Reasons to Watch The Oscars Tonight
BY

Christopher Rudolph
February 22 2013 3:29 AM ET
UPDATED:
February 24 2013 2:29 PM ET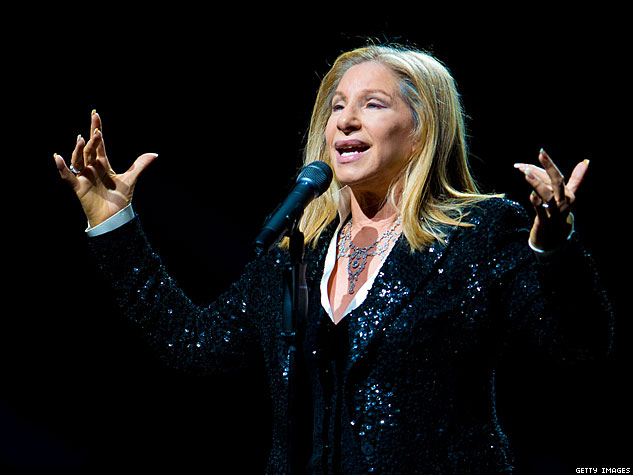 Babs Returns to Serenade Us
Barbra Streisand makes her epic return to the Oscar stage to sing for the first time on the telecast since 1977. What she will be singing is still under wraps, but it doesn't matter. Will she sing one of the nominated songs or lend her pipes to the James Bond tribute? Who knows, and who cares. It's Barbra singing at the Oscars and it will be epic.