Op-ed: 10 Pro-LGBT Religious Women You Should Know
BY

Joseph Ward
March 19 2013 4:06 AM ET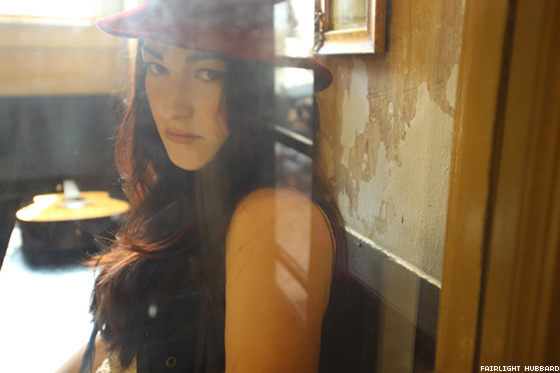 7. Jennifer Knapp
In 2010, Christian music artist Jennifer Knapp emerged from a seven-year hiatus with a new album and the news that she was in a long-term relationship with a woman. A year later, the Grammy-nominated, Dove Award–winning artist founded Inside Out Faith to share stories of LGBT people of faith. Through storytelling, music and constructive dialogue, this effort seeks to foster understanding and healing among Christians.
"From the moment I began to acknowledge my connection to women, many of my Christian friends began to immediately critique my spiritual standing," she wrote on the Believe Out Loud blog. "For a while, I could not be convinced that I had anything to offer this conversation. I considered it a stalemate at best. But then I started to notice something incredibly powerful; simply by being honest about my sexual orientation, a door had opened that encouraged others to speak of their personal stories. Over the last couple of years I have met thousands of LGBT people who have less than pleasant narratives of their religious experiences."
"For the first time in decades, many LGBT people of faith are walking back into the sanctuaries with hope rather than fear. I, for one, am happy and grateful to be one of them," she said.