These Couples Prove Love Is Love
BY

Advocate.com Editors
December 09 2013 6:00 AM ET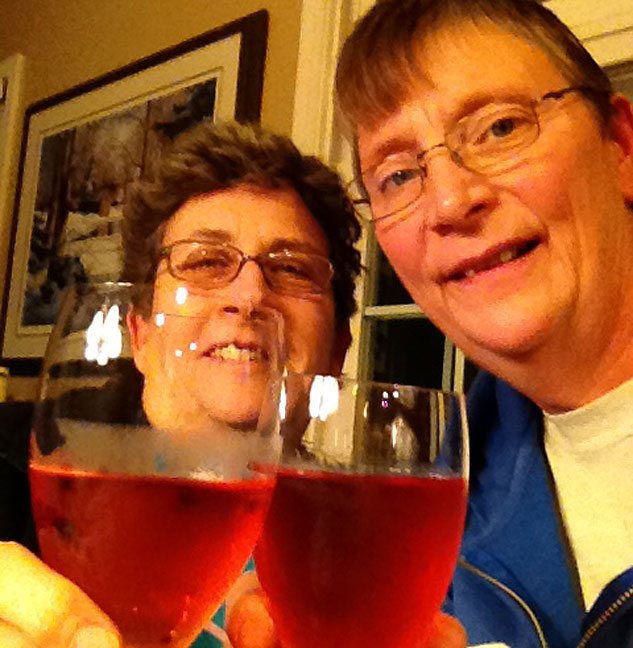 5:30 p.m. Carolyn Fabian is home from work and celebrating the end of a 12-hour day, and her spouse's birthday, in Elgin, Ill.

5:30 p.m. Jennifer Chong in Charlotte, N.C., says, "Love is love! One love!"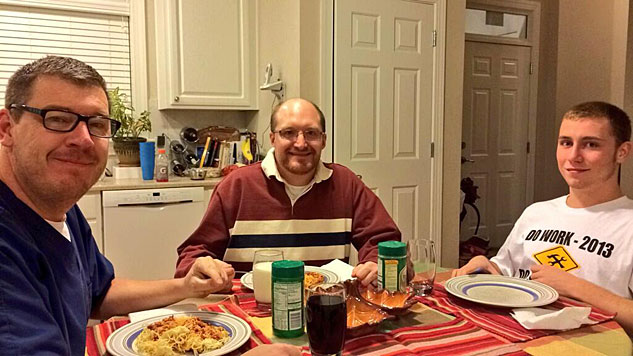 5:45 p.m. Dave sends us this pic of family dinner time.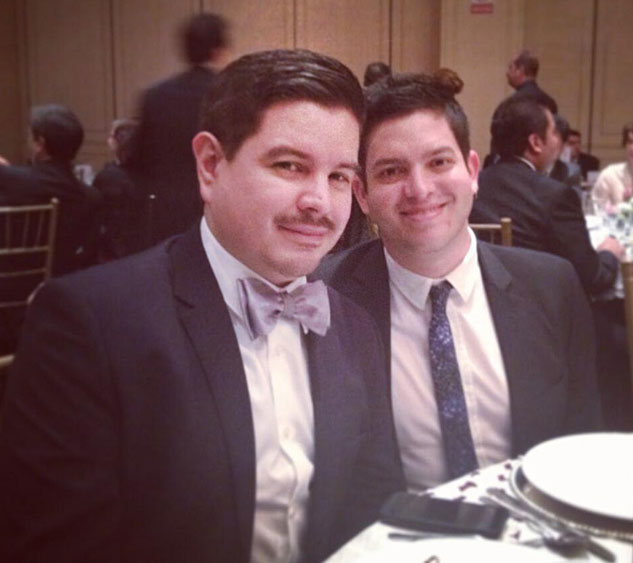 5:54 p.m. Enrique Torre Molina and partner out at an event.