My Father, My Hero
BY

Jase Peeples
June 14 2013 3:00 AM ET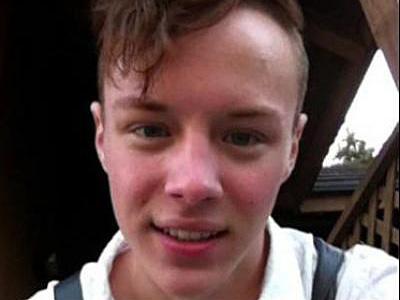 Father of Teen Who Killed Himself to Walk Across America
In April, Joe Bell, the father of a 15-year-old who took his life after enduring antigay bullying, announced he would walk across America in an effort to remind others of what bullying can bring.
Bell's son Jadin (pictured) hanged himself after suffering repeated harassment at his Oregon school.
Bell had announced that his 5,000-mile journey would "be a healing process" as he traveled through the southern states, making several stops along the way to speak at schools about the importance of reporting and taking action against homophobic bullying, before ending in Delaware.