© 2023 Pride Publishing Inc.
All Rights reserved
Scroll To Top
&nbsp
Fred Lammers has somewhat of a cult following for his rough-and-tumble hot rod, surfer, and tiki-inspired art. His simplified mid-century style is super appealing, and his work depicting male-female couples was well loved by his fans.
Then one of his collaborators here in the States, Todd Kimmell, noticed that Fred was including male-male versions of his best-known themes. Todd was surprised at first, then delighted, and then curious to see if they could make a splash with Fred's work.
Tim has big plans: "Winnowing down from a pool of over 50 completed works in the series, we will debut a mere dozen of them as prints at Philadelphia's Franklin Flea during the holiday season, held at the legendary original Strawbridge & Clothier department store building in Center City Philadelphia, and on the Etsy site for our Philly- based print shop, The Grand Review. In that environment, Target, Urban [Outfitters], and the like can send their representatives to watch the general public, straight and gay, respond with delight."
You can see more of Fred's work and follow him on his Facebook page.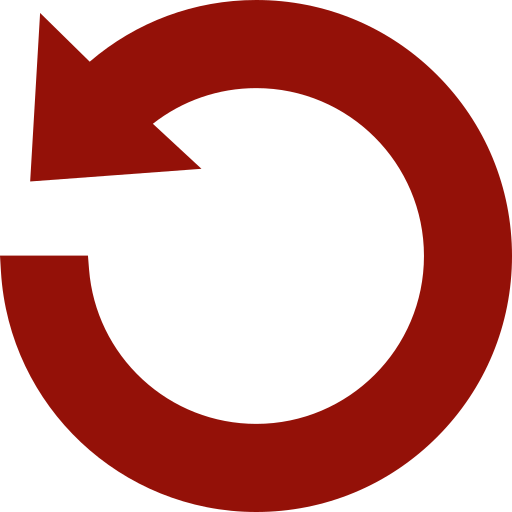 Replay Gallery
More Galleries