© 2023 Pride Publishing Inc.
All Rights reserved
Scroll To Top
Above: Rick Castro, The Golem. Read about the exhibit below.
Antebellum Gallery in Hollywood presents an exhibit of art reflecting on the 2016 presidential election, politics, civil rights protests, the state of the union, and future fears — real or imagined, opening December 3, 5 p.m. - 9p.m.
Antebellum Hollwood has presented fetish, queer, transgressive, independent, outsider art for 11 years in the heart of Hollywood. Curator Rick Castro founded Antebellum as a salon for original ideas, 21st-century culture without censorship.
Antebellum is a Latin term meaning "before the war." (Ante = before-, bellum  = war.) Since the election November 8, the gallery's name has officially changed to Antebellum. 
In the call to action for this exhibit, "America Matters," it states: "If you are, or identify with: gay, lesbian, trans, bi, queer, black, Muslim, immigrant, women, Mexican, disabled, Jewish, Asian, person of color, freethinking, intelligent person — we need you to speak out now!"
Antebellum Gallery is at 1643 N. Las Palmas Ave., Los Angeles. Check its site for more information, including hours.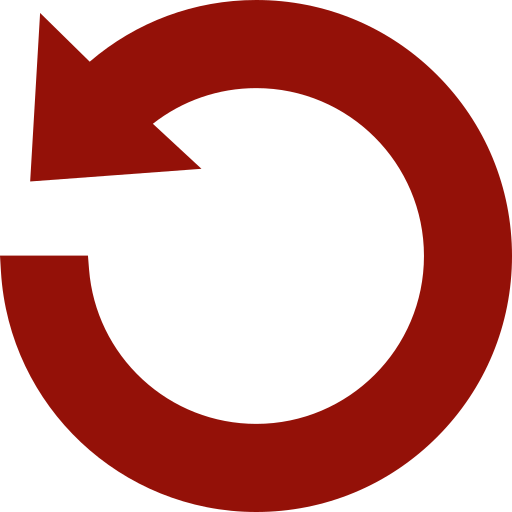 Replay Gallery
More Galleries