© 2023 Pride Publishing Inc.
All Rights reserved
Scroll To Top
Above: Jean Carlos Puerto. Read about Pineapple Blog below.
The Pineapple Blog was formed in 2016 with the aim to be an inspirational platform for photographers and artists who are committed to male erotic art and for audiences who like this kind of content. This is a site for young talents and professional artists who would like to prove their talent and promote their work.
About the artist above: Jean Carlos Puerto was born in Caracas, Venezuela, son of Spanish and Italian immigrants. Sine he was 9, his artistic sensitivity and observational skills were remarkable. This same capability led him to become interested in adolescent abuse issues, studying psychology and working for 10 years in the field of abused children. Four years ago he reconnected with painting and has used it as a way of personal expression. During this last year, his work has been recognized in Spanish national competitions, winning several awards, mentions, and selections. You can see his website here and follow him on Instagram here.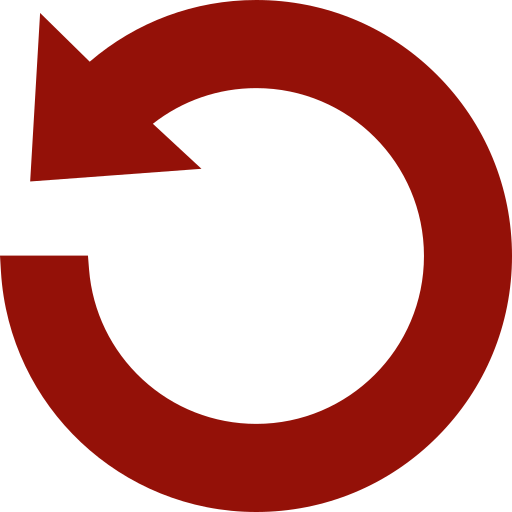 Replay Gallery
More Galleries