© 2023 Pride Publishing Inc.
All Rights reserved
Scroll To Top
Above: George Platt Lynes. Read more about the exhibition below.
The Kinsey Institute and the World Erotic Art Museum co-present an examination of controversial ideas about masculine beauty and sexuality in art.
The show will display work from well-known artists Robert Mapplethorpe, Paul Cadmus, Andrey Avinoff, Michael Miksche, George Platt Lynes, Wilhelm von Gloeden, Pavel Tchelitchew, and Marcel Vertes — gay male artists whose work had been collected by the Kinsey Institute. The artists created these works between 1890 and 1982.  
"All of these pieces represent a different perspective on what defines masculine beauty," said Rebecca Fasman, Kinsey Institute manager of traveling exhibitions and co-curator of "Protected Beauty." "Together, they create a spectrum of ideas that, at the time they were created, were too controversial to appear in mainstream art museums. The Kinsey Institute has preserved these artistic legacies for almost 70 years."
There will be an opening reception for "Protected Beauty" November 28 at 8 p.m. at the World Erotic Art Museum, 1205 Washington Ave., Miami Beach, Fla. The exhibit runs from November 28 through March 1. 
Art above:
George Platt Lynes
Leaphart McCarthy
Photograph
8 x 10 inches
Courtesy of the Kinsey Institute for Sex, Gender, and Reproduction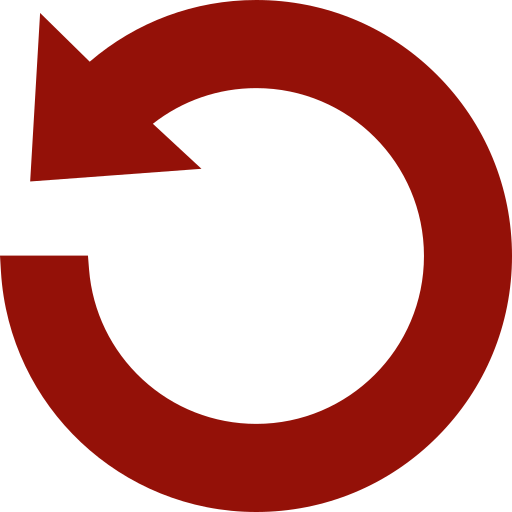 Replay Gallery
More Galleries